Telecom, Media, Technology Consulting & Advisory Services
Insight Strategic Services
provides consulting and advisory services to businesses in the converging telecom, media, entertainment, payments and technology industries. Our interdisciplinary approach, and years of experience across several verticals and geographies help us navigate through these changing times.
| | | |
| --- | --- | --- |
| Telecom | Media | Technology / Payments |
| Mobile and Wearable Devices | Multi-Screen Content Distribution | Internet |
| Value Added Services | Content Monetization | Software, Applications |
| Communications (e.g, Messaging, VoIP) | Evolving Revenue Models | Gaming, Gamification |
| Over-the-Top (OTT) Solutions | Advertising | Consumer Behavior Trends |
| Customer Acquisition, Retention | Social Media | Emerging Payments |
| Networking | Customer Engagement | Online / Offline Commerce |
| | | |
| --- | --- | --- |
| Corporate Strategy | Sales Growth | Business Development |
| Product Development | Big Data / Analytics | Marketing & Communications |
| Strategic Planning | Capital Raising | Board Advisory Services |
Billion Worldwide Mobile Phone Subscriptions (Source: Ericsson)
Percent Of Annual Mobile Data Growth (Source: Ericsson)
Percent Of Mobile Searches Lead To Action Within One Hour (Source: iAcquire)
Number Of Hours Americans Spend A Day With Electronic Media (Source: Nielsen)
Telecom, Media, Technology Consulting & Advisory Services
With the continually evolving communications, converged media, payments and technology industries, businesses must adapt to succeed. Insight Strategic Services helps its clients understand and navigate through the shifting competitive and technology landscape.
Whether via strategy, marketing, sales, business development, products or capital raising activities, Insight Strategic Services can be your partner for addressing these challenges and profitably expanding. No matter what your size or geography, Insight Strategic Services can help your company increase its competitiveness and prepare for future success.
MULTI-PLATFORM DEVELOPMENT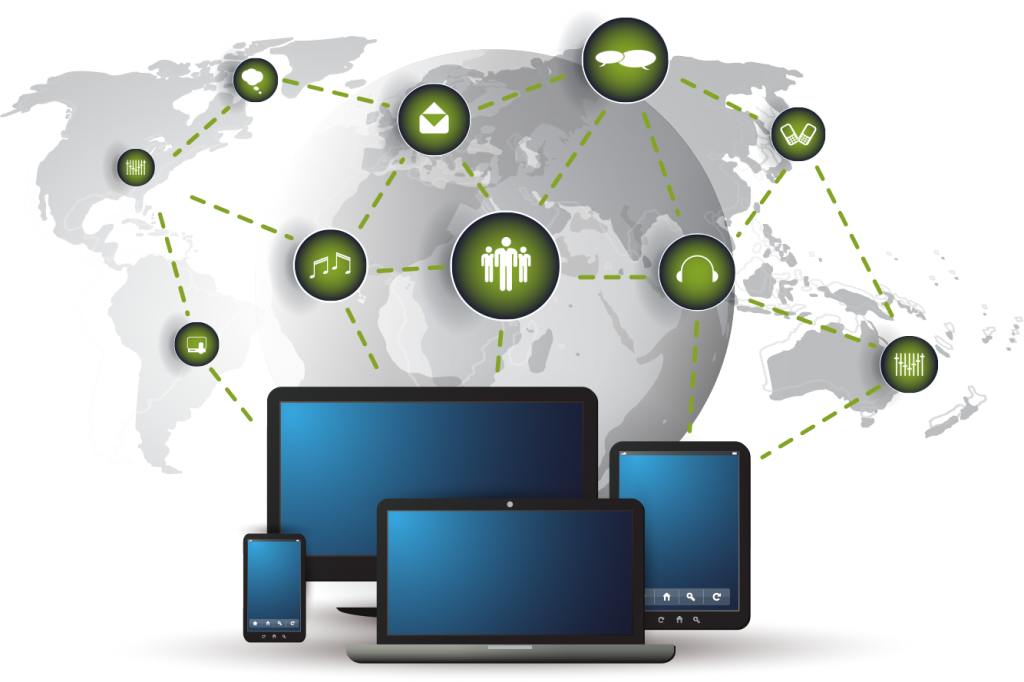 Telecom, Media, Technology Consulting & Advisory Services
Our strategic and practical approach includes structured analysis, innovative problem solving and seamless implementation to deliver measurable results. This approach is supported by years of global executive management and advisory services, as well as diverse consulting experience, with a keen focus on growing and improving the underlying business.
Actionable and quantifiable results are a key driver of anything we deliver. Strategies alone do not produce results. Whether via product innovation, strategy formulation, competitive analysis, channel development, investment theses or M&A transactions, we combine proven methodologies with real-world experience to deliver excellence.
No matter what size or type of business you are – from an innovative start-up to a investment fund to a Fortune 500 multinational – or what competitive dynamics you face, our thorough analysis combined with our bias for results can help drive your business toward future success.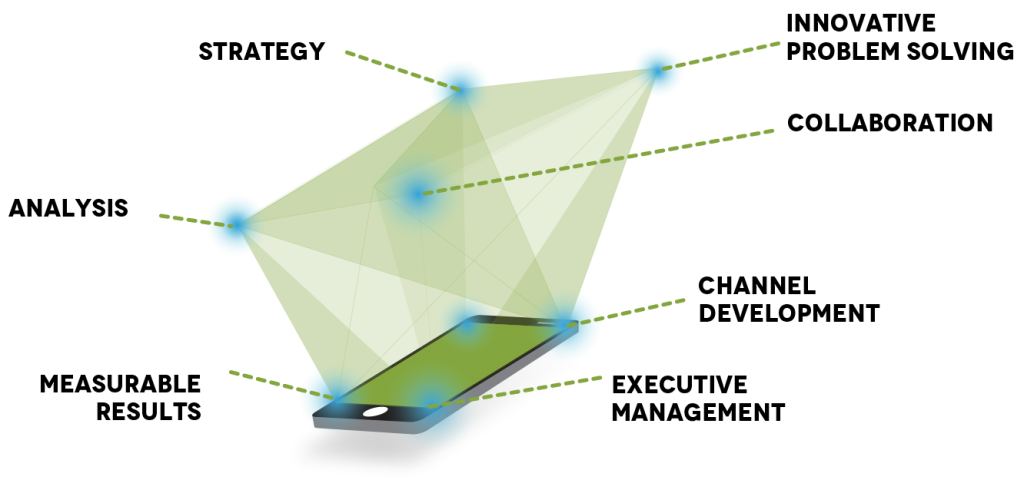 Telecom, Media, Technology Consulting & Advisory Services
Tal Raeside has been working in the telecom, media and technology
industries for over 20 years.
ENHANCING A STARTUP CULTURE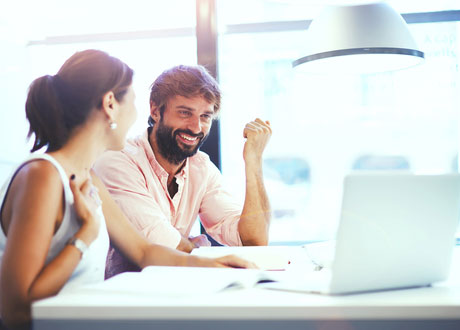 GETTING FROM IDEAS TO PRODUCTS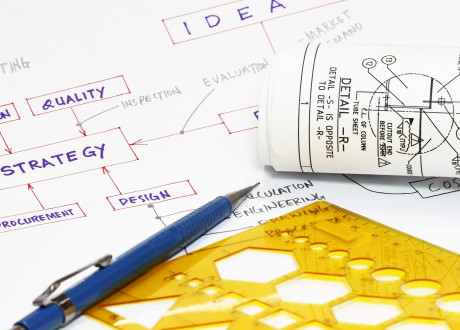 DISCUSSION OF YAHOO!'S FUTURE
Telecom, Media, Technology Consulting & Advisory Services
Insight Strategic Services